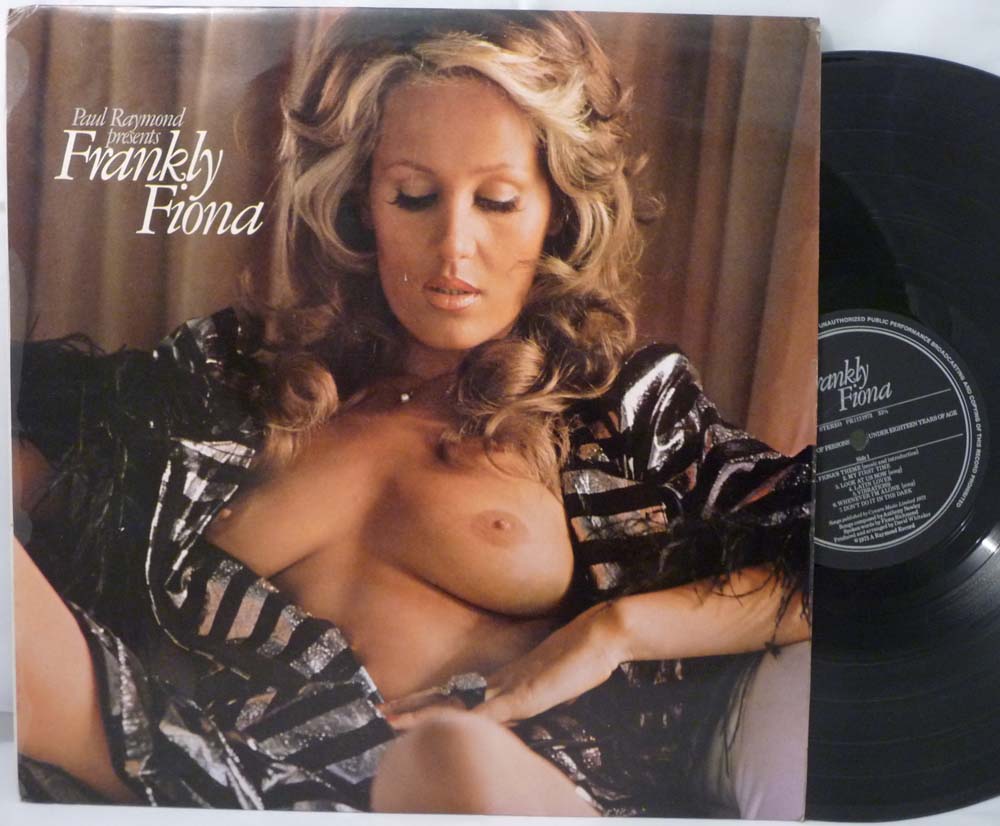 "Men Only Magazine's world-famous sex expert puts her mouth where her mike is in a remarkable rendition of the ultra-erotic. Strictly for the sexually unshockable and broad-minded lovers of the good life. Not to be sold to persons under eighteen years old."
Songs published by Cynara Music Limited 1973
Manufactured and printed in England.