1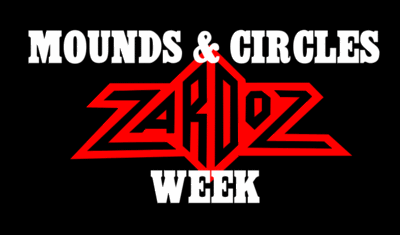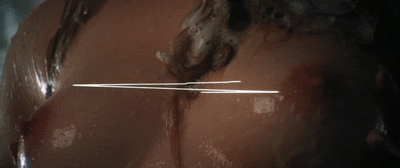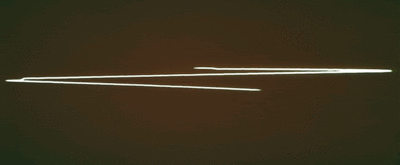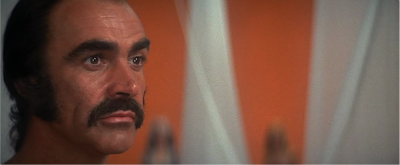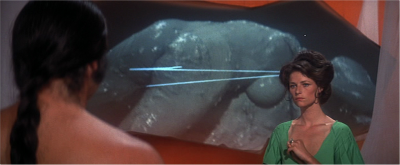 Hmmmmmn, about half way through
Zardoz
- Zed (played stoically by Sir Thomas Sean Connery) gets shown some erotic images. I say 'erotic' but apart from some lass soaping her tits in the shower you'd be hard pressed to actually find any of it even the slightest bit arousing. There's a brief clip of a couple of ladies wrestling in mud, which interesting as it is, is (to my mind, anyway) firmly placed in the box marked 'specialist porn' and caters to a very particular taste. Bearing in mind that the director, producer and writer were all the same person, blame can be firmly placed at his door.
I also wonder who filmed those inserts? Was it a second film unit? Or did our Johnny Boorman, erm – handle those duties himself?
Almost every scene in this frankly amazing film allows you to speculate like this - if not about the actual fiction then about the production itself, such is it's brilliance.
Zardoz: the film that keeps on giving.