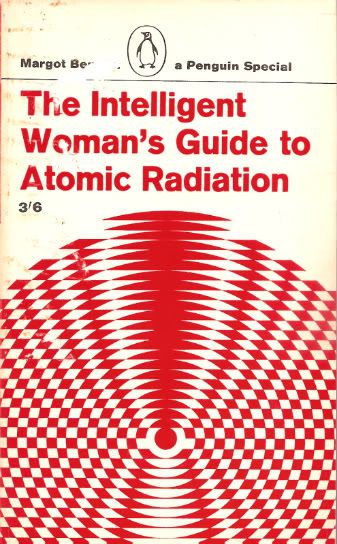 From the back cover:
'In the most real sense women are more creative and less destructive than men. This Penguin Special, which is so intimately concerned with life and inheritance, has therefore deliberately been called
The Intelligent Women's Guide to Atomic Radiation
. It is, if you wish, a translation into plain English of the ugly things that are normally referred to in the foreign language of science.
Here you will find a clear but accurate account of the atom and its nucleus, of natural radioactivity, ionizing radiations, fission and fusion. You can read about the bomb, about fallout, armaments, Civil Defence, protective measures, pollution and the uses and dangers of radiation… and understand what you are reading.'