Jerry Cornelius
was created by the out and out genius,
Michael Moorcook
. He's an omnisexual existential action hero, likes a bit of the old in out in out with anyone or anything and is prone to killing his brother, Frank (more than once) and sleeping with (and more often than not impregnating) his sister, Catherine. Um, yes.
His adventures are psychedelic mash-ups of (mainly 60s) popular culture. Sci-fi romances that take in everything and everywhere from Notting Hill (and his foul mouthed Mother) to the End Of Time. He is also a facet of Moorcock's 'Eternal Champion' characters such as Eric, Jerry Cornell and Jherek Carnelian. Which is nice.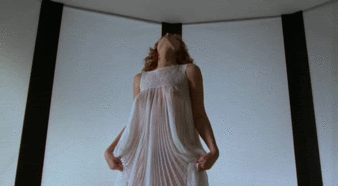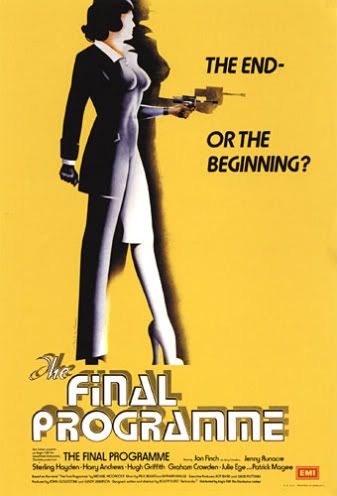 His main appearances are in four metafictional novels known as the The Cornelius Quartet in which he transforms into a charismatic hermaphroditic being, dies and is reborn (The Final Programme), becomes a negative of himself with black skin and white hair, starts a transmogrification service (Cure for Cancer), gets washed up on a beach while the supporting characters carry most of the plot (The English Assassin) and may or may not turn out to be the fantasies of an adolescents mind (Condition Of Muzak).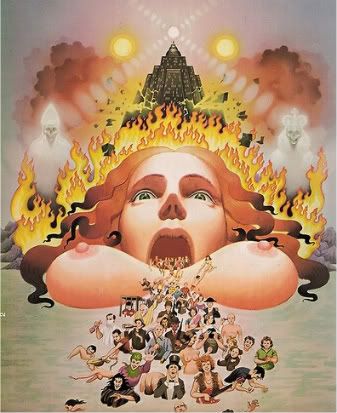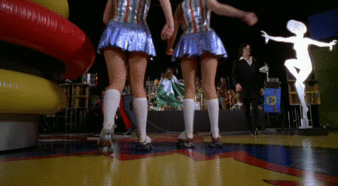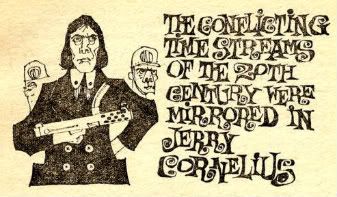 The Final Programme
was made into a 1973 film starring Jon Finch (as Jerry) and Jenny Runacre and is a likeable but flawed. The ending was changed and after a 2001 style trip Jerry ends up as a sort of troglodyte caveman who does a Groucho Marx impression. Has to be seen to be believed.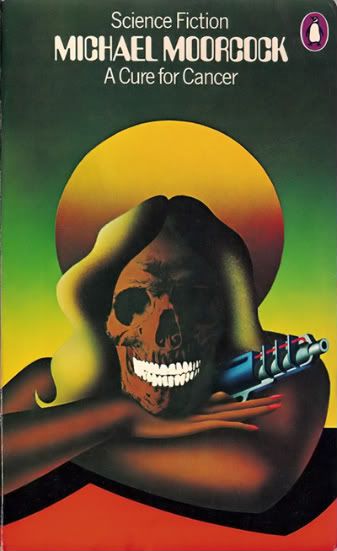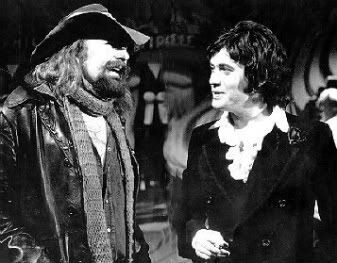 Without Moorcock's Jerry Cornelius there would be no Luther Arkwright, Grant Morrison's Sebastian O, Gideon Stargrave/King Mob and to, a lesser extent, Austin Powers.